Hello and welcome to my blog!
My name is Sophia, I'm 26 years old and I live in sunny South Florida.  I started this blog as a creative outlet when I was a newlywed creating new recipes. I never thought I'd still be doing it 5 years and 2 kids later, but I love it here!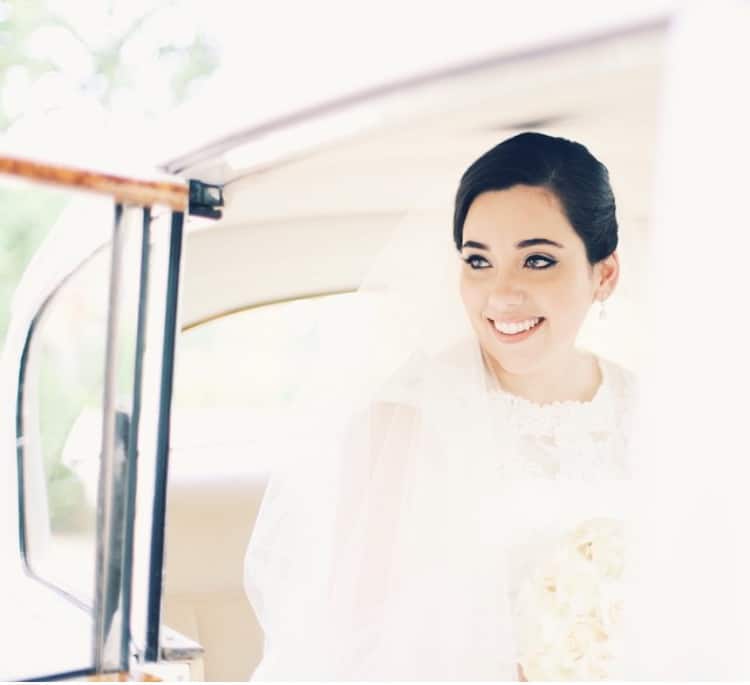 After 3 years of being married, we welcomed little Gracie Girl into our home. She was the sweetest babe, great sleeper, and super chill. She's now 2.5 years old and a big part of my Instagram! She loves to bake alongside me so she has her own little channel on my page "Gracie Cooks." She loves the camera and narrating everything she's doing!
A year and a half after Gracie, we welcomed baby David. He has been quite the opposite baby- doesn't like to sleep and always on the move keeping us on our toes! But we love him all the same. ;) He's the one getting into all of the ingredients in the pantry while Grace and I are baking, or the little squeals you hear in the background of the Gracie Cooks videos.
I'm now a stay-at-home mom, creating recipes early at 5 am when Dave wakes up, at naptime, or late at night when they go to bed. But I love it! It motivates me, and gives me something to look forward to each day when the kids go to bed.
Thank you for being here! I'm truly humbled you're here, reading my little tiny piece of the Internet. I hope you enjoy the recipes we create and all the photos along the way! I love hearing from you all, whether that's a comment here or on Instagram, an email, or any other way you want to reach out. Feel free to contact me if you have any questions regarding a recipe, if you love or hate it, etc. I love your feedback! :)
A little more about me:
I love to read / I have played the piano since I was 5 years old /  I taught piano for 10 years / I have a degree from Liberty University Online in Christian Counseling / Fixer Upper was my favorite show, followed by Friends  / I have learned to enjoy my coffee black / my favorite dessert is tiramisu (or my brownie cookies) / I'm pretty terrified of ducks / Although I live in Miami, I don't love the beach / Thanksgiving is my favorite holiday / I greatly dislike matching socks when folding laundry / lastly, and one of our favorites: we LOVE to travel!