Hello and welcome to my blog!
My name is Sophia, I'm 25 years old and I live in sunny South Florida.  I created this blog to share some of my favorite recipes along with the fun things my husband and I are doing in our newlywed life. We have been married for almost 5 years now, so I suppose this isn't really a newlywed blog anymore. 😉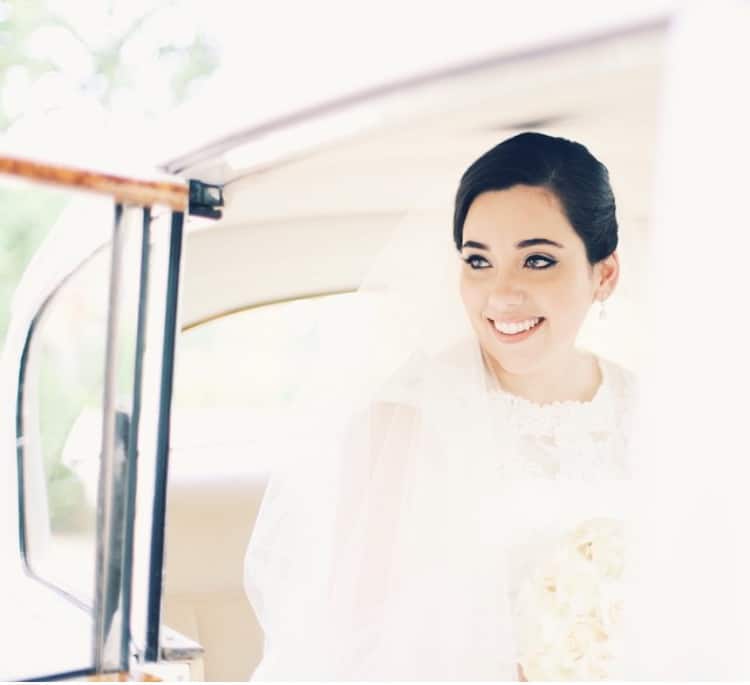 I had so much newfound time after getting married (going from a busy and loud household of 8 people down to 2 was totally new to me!) and wanted to do something fun.  I had always enjoyed writing and had kept a blog when I was a bit younger so I knew I would enjoy it. It really has been such a fun part of my life in the last 2 years and I can't wait to continue writing and growing as a blogger!
In 2018, we welcomed our first little baby- a girl! We are thrilled and so in love with her! Her name is Grace and she is a beauty (we may be a little bit biased…). Cooking and keeping up this blog has not been quite as easy with her around, but she is a great baby and really does cooperate with my antics. 😉 I can't wait to for her to help me in the kitchen and include her more around here.
This year, we will welcome our second baby- a boy! I suppose my blogging time will go down even more, but I don't mind one bit. I am SO excited for baby David to be here!
A little more about me:
I love to read / I have played the piano since I was 5 years old /  I now teach piano to 8 students / I have a degree from Liberty University Online in Christian Counseling / Fixer Upper is my favorite show  / I have learned to enjoy my coffee black / my favorite dessert is tiramisu / I love to DIY things in my house / I'm pretty terrified of ducks / Although I live in Miami, I don't like the beach / Thanksgiving is my favorite holiday / I greatly dislike matching socks / lastly, and one of our favorites: we LOVE to travel!