Yep, you read that right.
For months, I've been trying to curate the perfect chocolate chip muffin recipe.  I just want something that is moist and light, with a good amount of mini chocolate chips.  In my search for that, I decided to give double chocolate chip muffins a try.  These were the opposite…dense, chewy and loaded with chocolate chunks.  Then I decided to make one more change to make them completely indulgent…add Nutella.  I present to you Nutella Stuffed Double Dark Chocolate Chip Muffins.  That's a mouthful.  Like these muffins.
These are big bakery style breakfast muffins.  Think of it more like your favorite chocolate cake that just got updated.  They are loaded with chocolate, and have a good amount of Nutella thoughtfully placed-ahem, stuffed- right in the center.  They are a delectable treat and I assure you, it will be hard to stop at just one.
A fun challenge with these… take a big bite and say "Nutella Stuffed Double Dark Chocolate Chip Muffins" three times fast!  These are my type of challenges!
The Inspiration…
Just last week, we were on Sanibel Island and we decided to try the Sanibel Bean.  It is a breakfast and lunch spot with a large coffee selection.  We loved how many options they had, but more than that, the amount of sweets and treats they had.  At the time we went, there was a large display full of muffins.  There were apple streudel muffins, key lime muffins and other sorts of delicious pastries.  A double chocolate chip muffin caught my eye and I knew I could make that even better with Nutella at home.
And that's how this muffin was born.  A lot of my recipes are inspiration from other foods I've enjoyed and I love to come up with a unique twist or idea for it.  This is no exception.
Get to baking, because you're going to want this for breakfast tomorrow!  Wait til your family gets ahold of these…everyone's going to be screaming Nutella Stuffed Double Dark Chocolate Chip Muffins from the rooftop…if they can get it straight!
If you make this recipe, be sure to tag me on Instagram or Insta stories.  I'd love to see and re-post you! :) #toeatdrinkandbemarried and @toeatdrinkandbemarried
---
---
Looking for some more Nutella Desserts?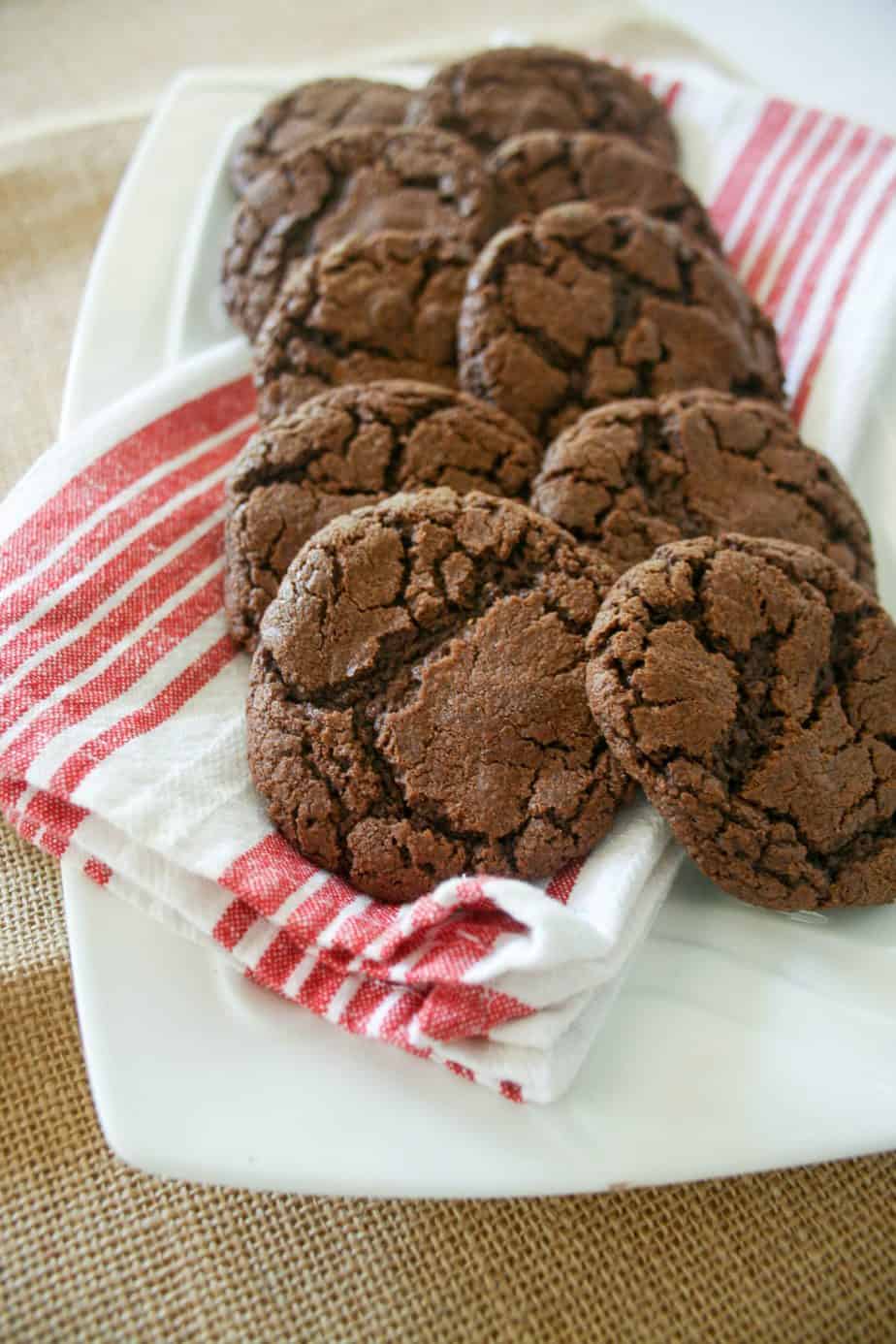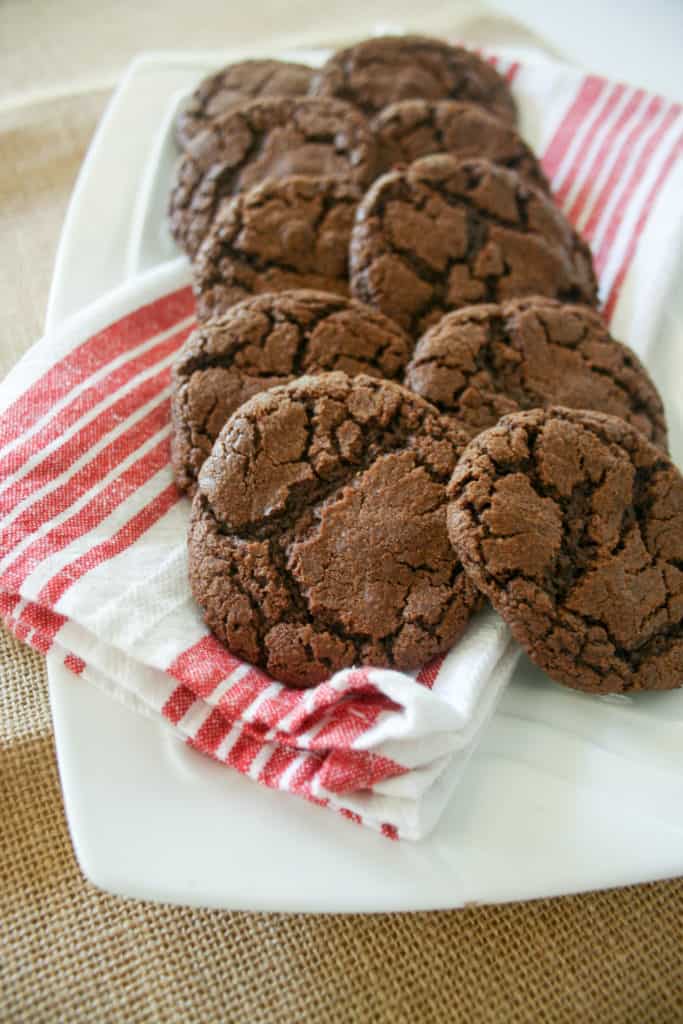 4 Ingredient Nutella Cookies